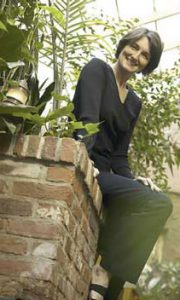 Hi, my name is Amanda Dillon. I am the Director of Operations at SolarLightscaping.com.
There's something about swinging from a tree that is good for the soul. It's good for taking stress away and feeling like a kid again.
Tree swings cost very little to buy, and you can typically set them up in under an hour. Then, you can have years of enjoyment without having to leave your backyard.
The most difficult aspect of buying a tree swing is probably deciding which one you want to get. These days, there are so many to choose from, from tire swings to rope swings to web swings to your simple old-fashioned wooden seat.
If you have a question about tree swings or need help finding the perfect one, please contact us. I hope you find the website helpful and always have a tree one nearby. =)
Amanda
amanda @ solarlightscaping.com

Also find us on: Twitter | Facebook | Google+ | Pinterest